Open for Lunch and Dinner on July 4, 2018!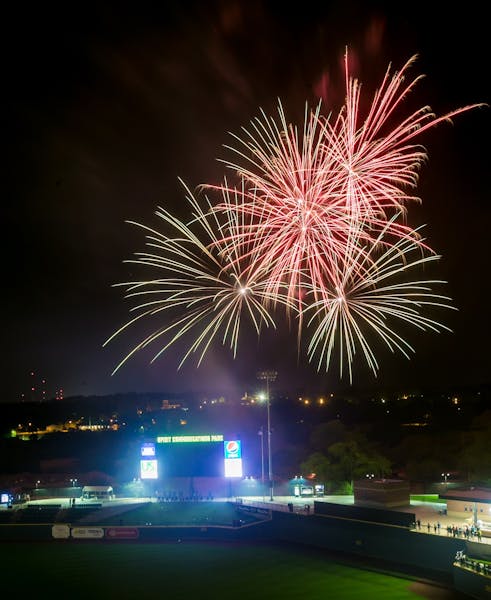 That's right, we're open on the biggest American holiday of the year, because we love you! The Columbia Fireflies baseball team is throwing a huge Independence Day Celebration and game at 6:05 p.m. Why would we miss that? Exactly.
We'll have lunch 11:30am-2pm and dinner 4pm-9pm. See you on the 4th!
[Photo: Jeff Blake for the Columbia Fireflies]