Main content starts here, tab to start navigating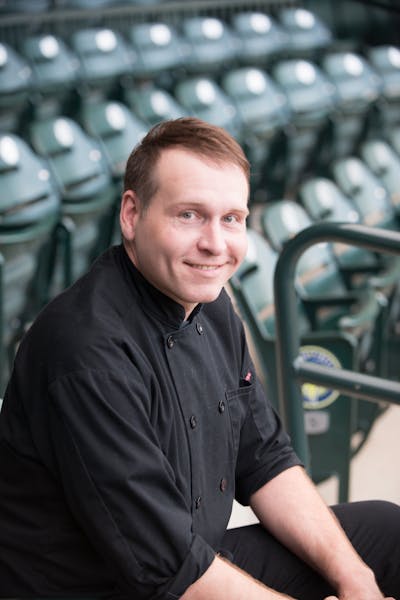 Scott Hall
Chef/Owner
A Midlands native, Chef/owner Chef Hall of the Bone-In Barbeque special event venue and catering company in the BullStreet District in downtown Columbia, S.C., has been featured in GQ and Smithsonian magazines as well as the Cooking Channel, Bravo and Travel Channel.
After 10 years cooking in New York City, Hall returned home in 2011 to launch one of the region's first high-concept food trucks, Bone-In Artisan BBQ on Wheels – garnering national media attention – as well as his own signature catering company, Scott Hall Catering.
Hall transformed the food truck into a brick and mortar restaurant business in 2018 while expanding catering operations for Bone-In Barbeque as well as Scott Hall Catering to include Bone-In Barbeque's spacious commercial kitchen, which features a massive Southern Pride chamber smoker. Bone-In Barbeque was runner-up for Best New Restaurant in Free Times' "Best of Columbia" readers poll in 2019.
Hall is known regionally for his catering work for clients such as Prisma Health, BlueCross BlueShield of South Carolina and the Columbia Museum of Art.
Scott and his family own the historic Corley Mill House and Garden wedding and event venue, which features a classic Southern manor house, working farm and state-of-the-art catering kitchen on 20 acres, 10 minutes from downtown Columbia, S.C.
Renowned for his underground supper club, X Marks the Spot, Hall is known for his creativity, incorporating his degree in theater and his acumen for event design into crafting extraordinary experiences for diners.